Iv'e been sitting on releasing this map for 4 months.
hey how's it going, I've been working on a few things that will be released soon but until then I wanna get this map off my hands. In about November last year, I started working on a moderately hard boom compatible map for doom 2 with some custom textures I got my hands on. The map looked ok I guess but I got burned out very quickly so I never finished it properly. I am never gonna finish this map so if anyone wants to play it now go ahead I just wanna get this map off my hands. It has an exit and everything just no automap clean up or difficulty settings. honestly, I'm not that happy with the layout it's the definition of linear but whatever it's something I'm trying to work on in newer maps.
As you go deeper into the run down bunker encased in rock you uncover more and more sinister rooms, culminating in a bag ass unfair fight. Idk man just kill stuff ¯_(ツ)_/¯.
complevel-9
IWAD: DOOM2.wad
Tested in prboom+ and dsda doom. Also had a friend test it in gzdoom.
and a big thanks to @AD_79 for the midi GodlessIndustry.midi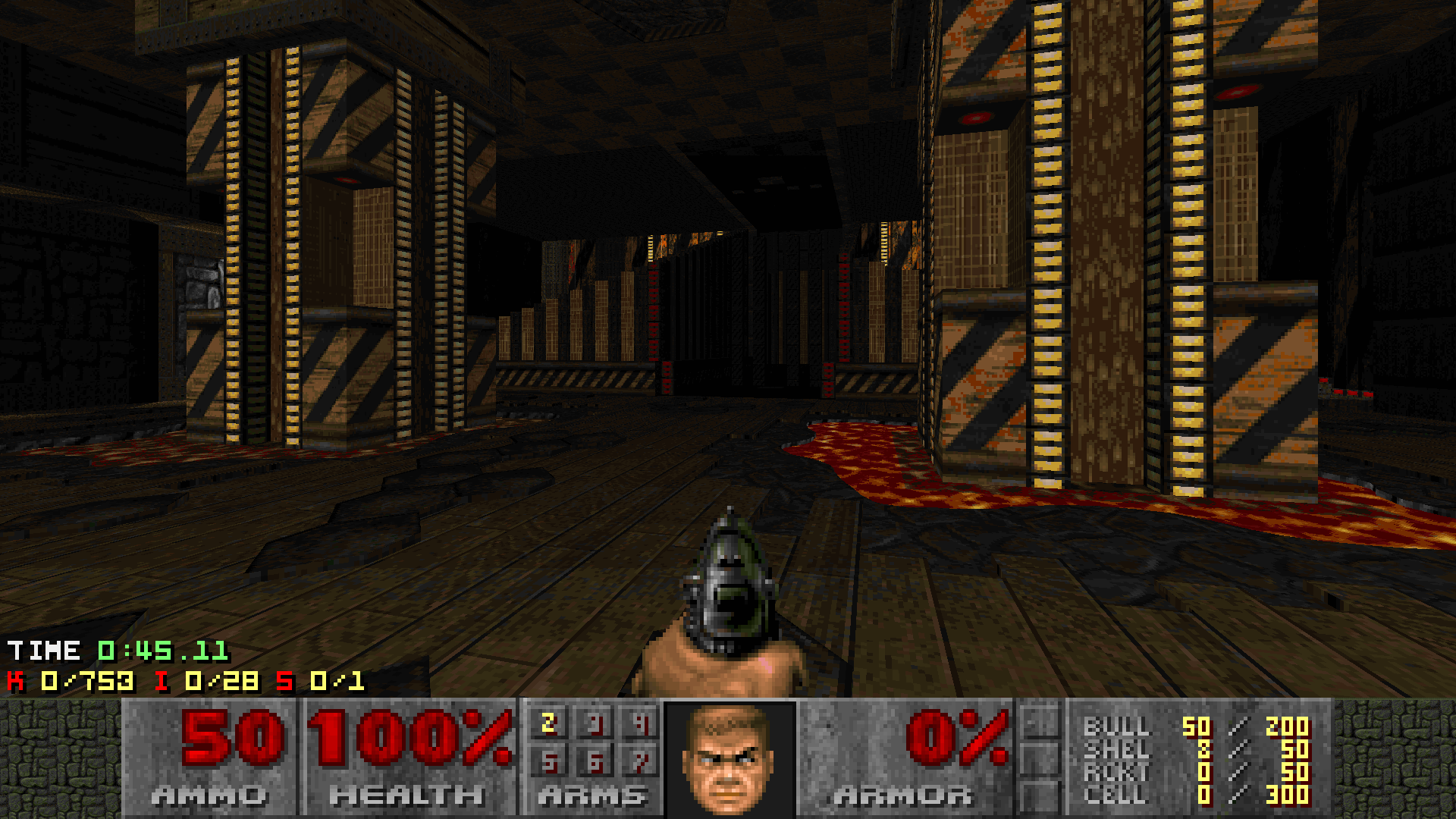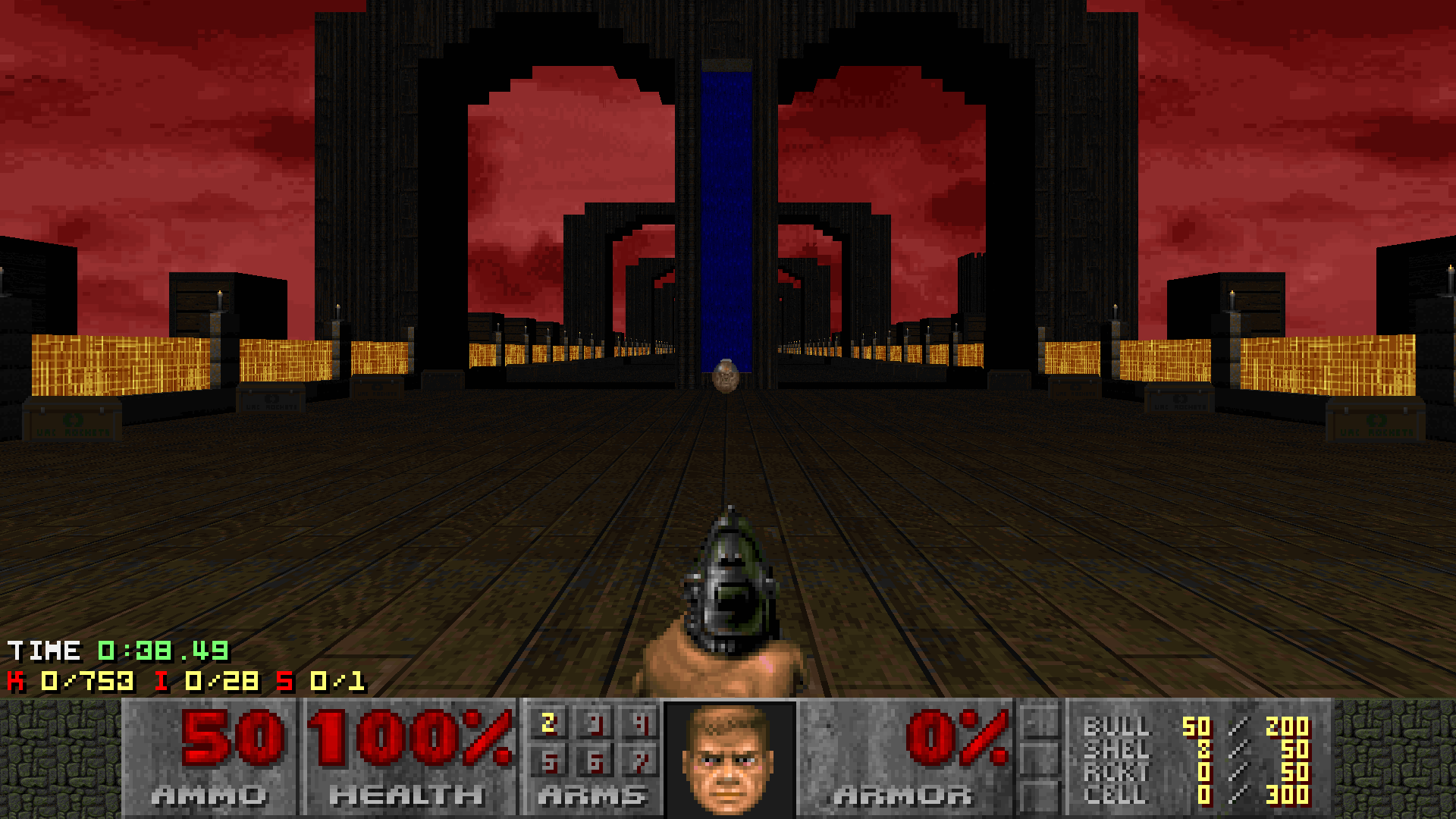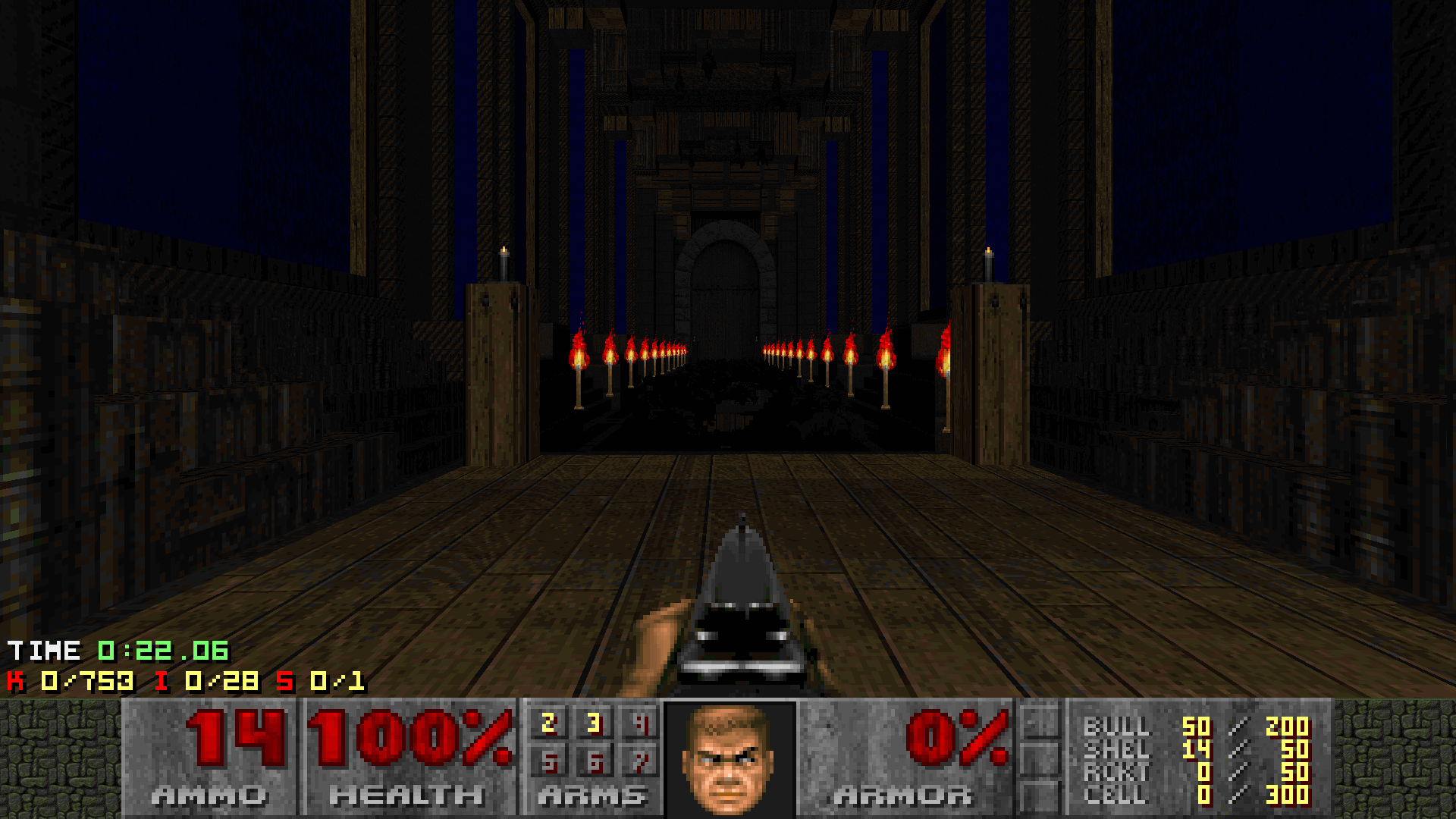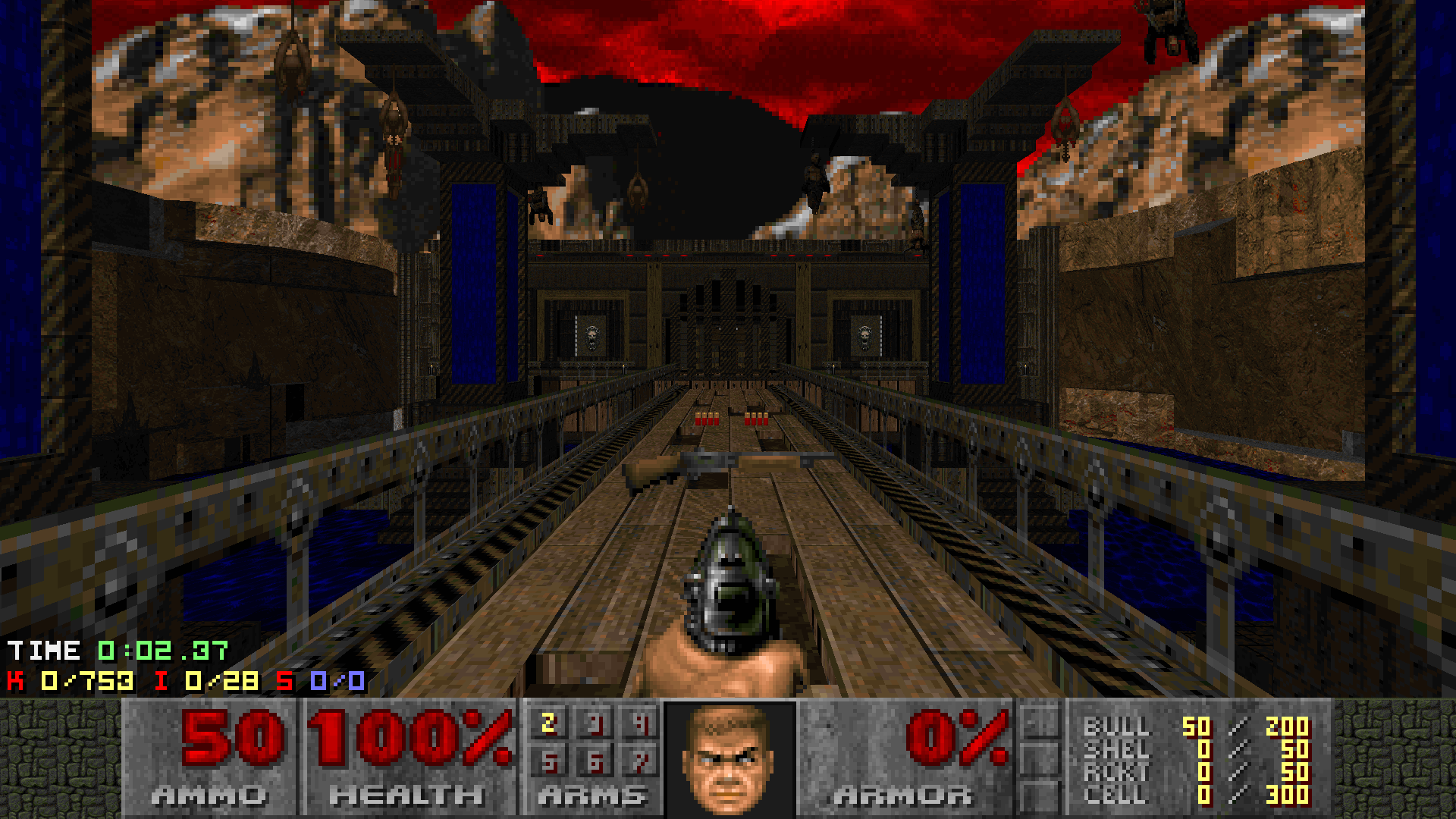 Thanks for checking this out

posted in WAD Releases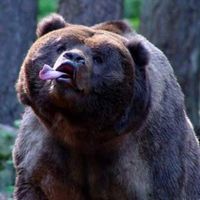 B