RE: The Heretic Project (Quest Name Pending)
Cool little project here!

I was wondering if it was still ok to participate.
As I have a half-finished map and one fully planned from my previous heretic stuff and I think they would fit well here. There should be still enough time for me.
posted in Community Projects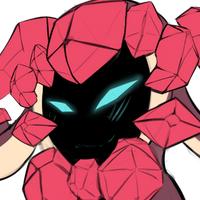 F