[Release] Amorphous Euphoria
Amorphous Euphoria is a brand new limitless 9 map episode of imaginative and groovy maps by ambitious pioneers for Doom Universe's first original community project!
___________DOWNLOAD DOWN HERE


DOWNLOAD THIS WAY

AMOREUPHO.zip

DOWNLOAD NEAR
__________DOWNLOAD UP THERE

Important play information that you can also find in the 'README' provided in the download:
Doom 2 on complevel 2 (Limit-Removing)
Play with either Crispy Doom, Woof, Doom Retro, or dsda-Doom in software mode for the intended experience.
Screenshots? You get ONE! (pretend this picture is spoiler'd)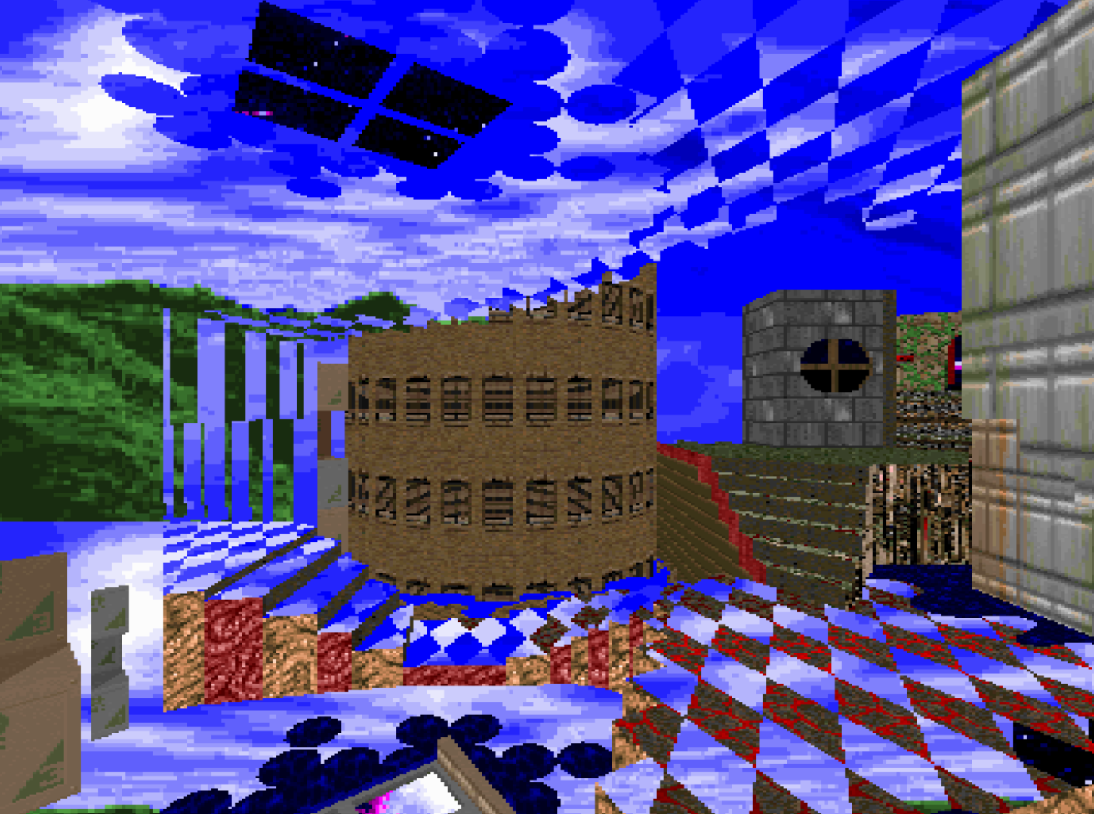 What are you still doing here? PLAY IT!
Maps by @Walter-c @kvsari @NoisyVelvet @joe-ilya
@MattFright @R3D_Belmont456 @ChrisJEPlace and myself!
You are all wonderful; have a beautiful day!
posted in WAD Releases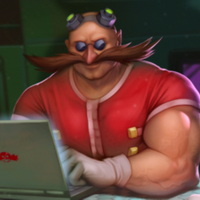 C