RE: Frightening Experiments 1: Recluse Tech (complevel 21)
Looks like an interesting project, and the blue really pops in that palette. A few questions:
Are you looking for potential mappers to official throw their hats in the ring, or are you okay with maps arriving unannounced?
Related: is there a map limit, or are we flexing the might of UMAPINFO?
Also related: are you accepting submissions from no-names like myself, or are you looking for established people?
May I ask why you don't want difficulty settings implemented until feedback arrives? I often like the idea of doing difficulty settings in tandem; otherwise you may end up with one "properly designed" setting (usually UV) and two "afterthought" settings.
Do you have difficulty or length preferences for these maps?
Are you looking for MIDI's / can we score our own maps?
posted in Community Projects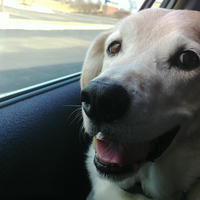 L